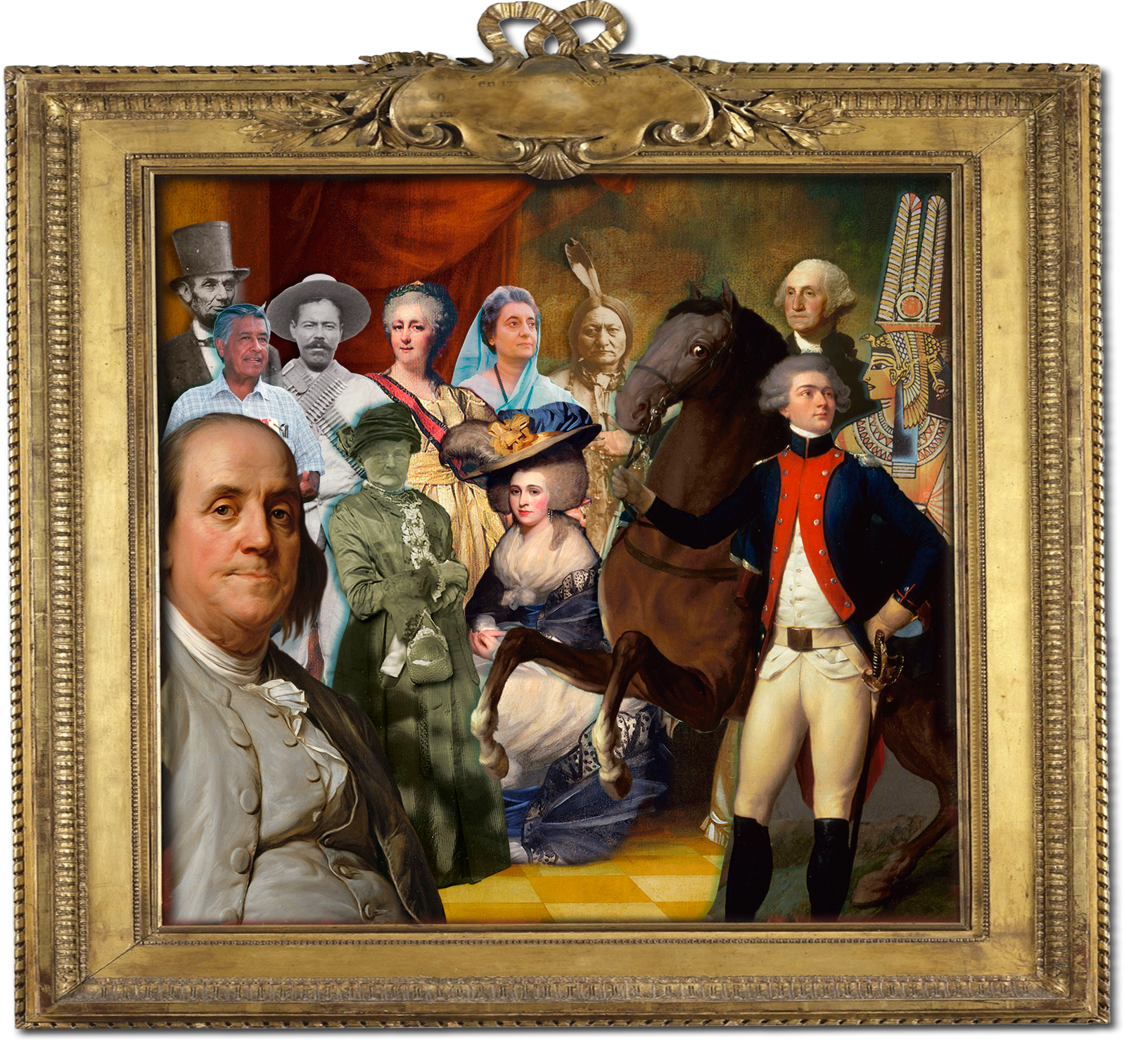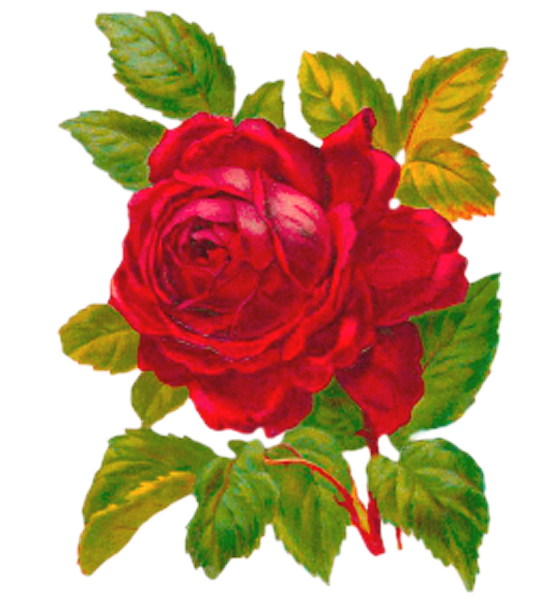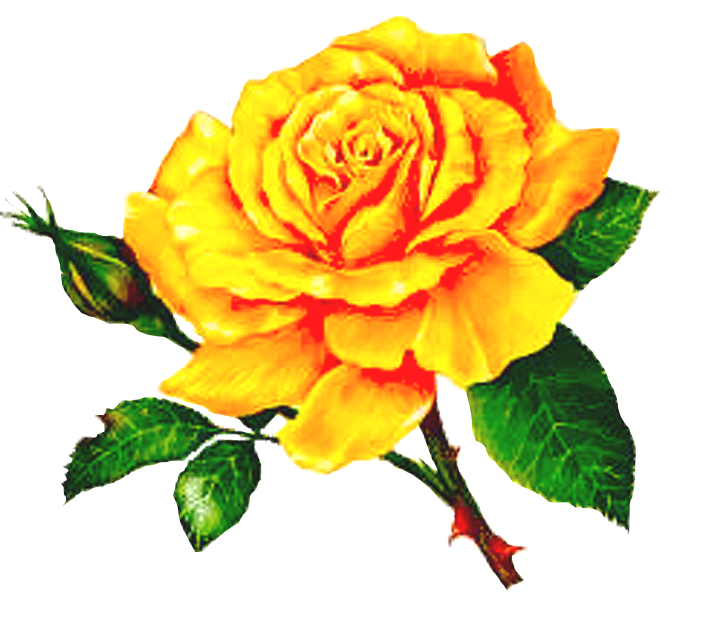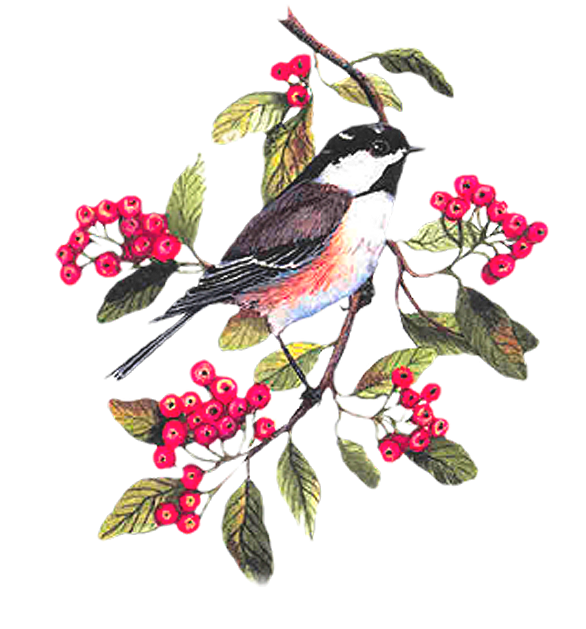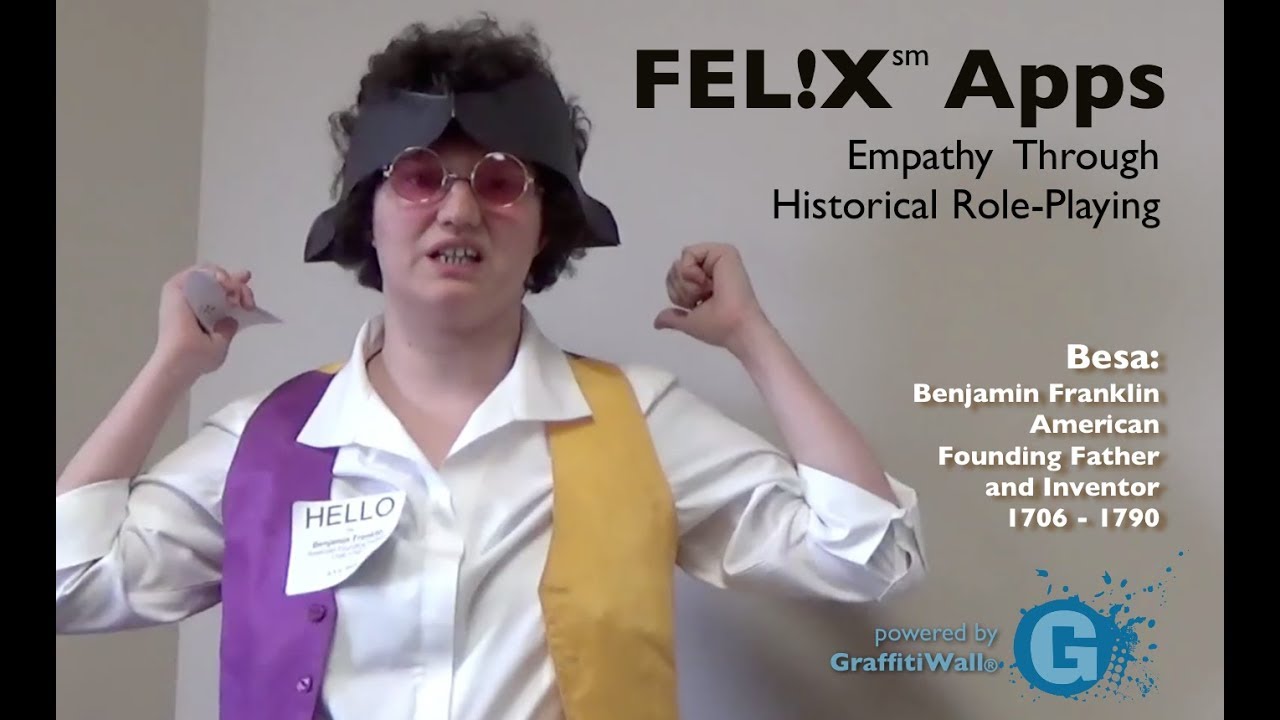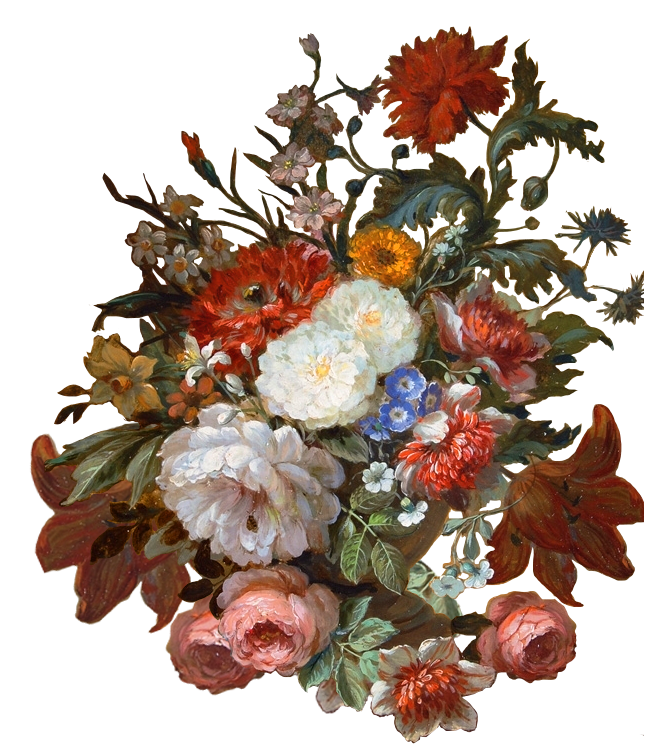 Welcome to
FEL!X on GraffitiWall!

Click here
for info.
more (0) >>
Welcome to FEL!X!
Here are a few tips:
Move your Avatar by clicking on the Wall or drag it with your cursor. When you're not logged in, your avatar is labeled visitor. If something is blocking your avatar or view, just push your avatar out of the way or drag on the Wall to move your location.
Use the "mini-map" to explore. Select the map from "Settings" found in the tool bar below. Then drag its red box to quickly glide to new locations. If you feel you're stuck, sometimes refreshing your browser helps.
What Is FEL!X
Dramatic Historical Role-Playing as Therapy
Linda Gottfried and Dr Joseph Gottfried have merged their skills to create FEL!X, a customizable, multi-platform software that helps users experience issues from multiple points of view. We are currently collaborating with mental health professionals at the University of Colorado Health Services (UCHealth) to develop a FEL!X, that helps engender empathy among patients for whom that emotion does not come easily.
Over time FEL!X will be utilized by a wide range of patients and healthcare professionals, but in Phase One, we are focusing on patients who have been diagnosed on the higher-functioning autism spectrum of Asperger Syndrome. Through theatrical roleplaying offered by FEL!X both online and off, patients are invited to honestly discuss thorny issues.
Patients select from difficult topics, and then transport themselves to various eras as political, literary, or everyday personas. While in character, they are encouraged to describe the thoughts, beliefs, and concerns of those figures. We then tease out personal stories and experiences from the participants.
Tim, an Asperger patient at UCHealth, voiced that he is normally not comfortable opening up to strangers. Tim's a top researcher for the U.S. Department of Agriculture. He's approximately sixty years old, and was self-diagnosed as autistic at fifty. He was married at the time, but always felt disconnected from people around him and awkward in social situations.
He said that roleplaying a range of historical and literary characters would allow him a safe space to be more authentic and freely express himself. He welcomes the chance to share and create community when participating in these dramatizations with family members and other Asperger patients.
With UCHealth professionals facilitating discussions, patients and their families discover ways to better negotiate the drama in their lives through proven therapeutic techniques called mentalization and displacement. Mentalization hinges on the belief that for relationships to be meaningful and sustaining it is crucial to walk in the shoes of others. It helps us break out of our own small worlds to challenge our perceptions and encourage empathy. Mentalizing almost always appears in humor and play because it involves a shift in perspective. It stretches our imaginations and helps us try on alternatives.
Similarly, displacement involves substituting one's own personal experiences with another's. By engaging in dramatic role-play of historical figures, and working with devices such as mobile apps, patients will comfortably delve into issues from different points of view. Our goal is to help them better understand themselves and others, and build greater rapport with their families and mental health professionals. It boils down to giving patients more tools to navigate their social landscape. We are energized by the enthusiasm of the UCHealth staff, and also by the excitement of the
patient advisory board which will play a critical role in the development of this FEL!X.
Back to Tim
We LOVE Tim.
He's one of our patient advisors.
Quirky. Brilliant.
Just as he discovered his problem on his own, Tim has also found techniques to help him cope. He can't look people directly in the eye, but he is fully aware that this is important to human interaction. His solution? To focus on the bridge of someone's nose. When he practiced this technique on us, we didn't even notice. It works. Every single day Tim pulls from a large mental Rolodex ways to respond to certain facial expressions and body language.
Going back to his self-diagnosis, Tim's therapist concurred and, surprisingly, this caused the dissolution of his marriage. Tim was determined to move forward so he joined the website, Ashley Madison, thinking it was a dating site, not one focused on "discreet encounters." He soon realized the site's purpose after receiving solicitations from Russian prostitutes. When he didn't respond, the prostitutes' "managers" also known as "Johns" contacted him, trying to shake him down for hush money. They threatened him, saying, "If you don't pay up, we'll tell your wife." Tim felt this could only help his otherwise bland reputation, so he invited these guys to share the news.
Currently, Tim's office is more of a movie set version of his actual office. The government building where he works is being fumigated for toxic fumes, and no one is allowed access for a month. His colleagues are thrilled to be able to work from home. They look forward to the government taking longer than they project. But not so with Tim. To appease Tim and not interrupt his daily routine, the government built a faux office as close to the actual building as they safely could, complete with the same furniture, papers, computers, photos, and assorted tchakas, positioned exactly as in his original office.
Tim is an intriguing patient. In fact all of the patients are captivating in their own ways. Each one has a unique story. As do their therapists. And their mothers and fathers and siblings. The family dynamics are rich. But it is the interaction of all of the players, including the historical figures that will be included in the mix, that creates a complex and compelling overarching story, replete with smaller stories like Tim's.
We are anxious to shine a light on patients struggling with Asperger's. Instead of continuing to push them into the background, it is time to bring them into focus, and to help them find ways to live more comfortably, as Tim does. If he can more easily speak his mind as Benjamin Franklin, Truman Capote, or Ralph Waldo Emerson, we want to facilitate that. His struggle isn't over, but there is no question, we can all learn from each other. And we can all learn from Tim.
Settings
WallBuilder
Walls Menu
Network
Chats
Help
My Profile
My Network
Network Invites
Profile Search
Members Currently on this Wall
*sheep*
*fly*
*heart - i like that*
*splat!*
*Plague flying bat*
*skull & bones*
*eagle*
*red circle singing *